Stay tuned as we update you on the latest Club News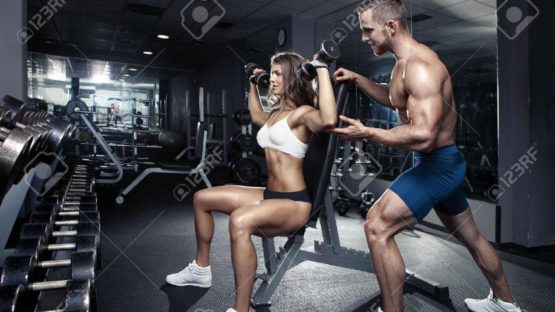 League Results for 2018-2019
Mixed 6

– Reports an excellent season & finished 2

nd

in Div 2.

Mens 6

–

Tough season as the team had just been promoted.

Team won 5 matches & lost 5 matches.

Finished 5

th

out of 6 teams

Mens 4

– Although team finished

4th in the Division

,

they were 1 of only 2 teams with a positive + 63 points balance at the end of the season.

Star p

layer was Keith who was the only team member with a positive points balance at the end of the season

Ladies

–

lost

5

matches and finished 3

rd

(

out of 5 teams

)
See the ACDBL website for further information on the league results.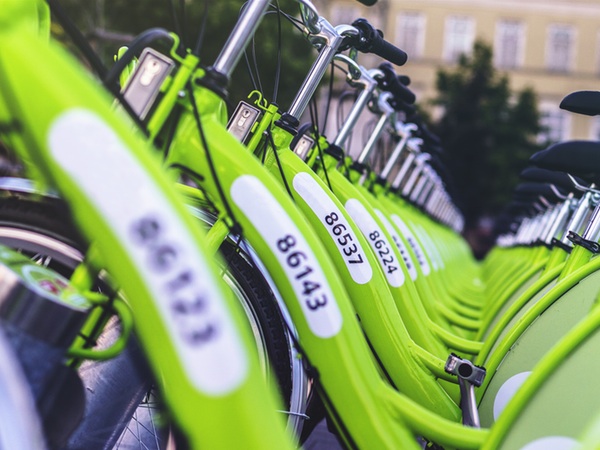 New committee
Andrew and Dave have agreed to continue in their roles as Chairman and Treasurer respectively. We want to thank Veronica for her commitment over the last few years as our Secretary, but she has stepped down and Rebecca has stepped up to take her place, also continuing with her role as Social Secretary. Chris continues as our Child Protection Officer and we have our team captains; Ian, Jason, Katy and Jackie.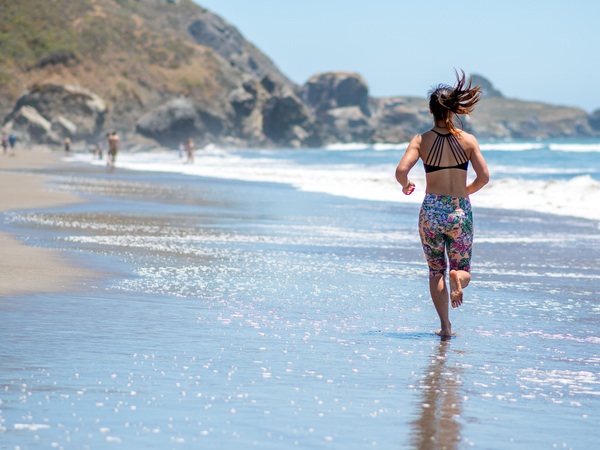 updates from AGM 2019
Our membership fees were discussed and we are moving towards bringing the women's membership fees in line with the men's, but we are still looking to attract more women to our club. These are now set at £18 and £22 per month. We also offer a 50% discount for university students (holidays only) and under-18's.
We are still looking for a new match secretary, but our chairman has been covering this role. Any volunteers?